Water Damage, Flooding, Septic and Sewage Damage Restoration in Knoxville, TN
BBB A+ Rating
Talk to a live person 24/7
At your door in 60 minutes or less
Family owned and operated since 2009
Free Estimates
We bill directly to your insurance
Financing Available!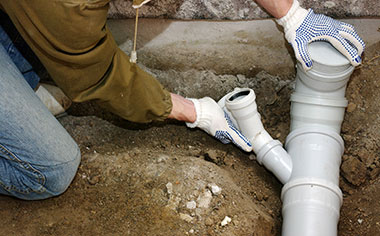 Total Water Removal Clean-Up, Septic and Sewage Damage Repair Services
Water Fire Mold Experts has been helping families and businesses overcome the stress and headache of water damage throughout Knoxville and the surrounding area. Our priority is to make sure you are taken care of in the quickest and most efficient way possible. You'll never be blind sided as we offer free estimates on all the work that is done. We make it our goal to arrive at your door in 60 minutes or less to find out what the problem is, how to fix it, and to start the water cleanup process. We will bill directly to your insurance, and, if needed, we have financing available. Call us today if you have flooding, water damage or any sewage and septic needs.
Our water damage restoration services cover the following:
Floods
Broken & Frozen Pipes
Basement Water Damage
Sewage & Septic Clean-Up & Repair
Any Other Damage Water May Have Done To Your Residence
24/7 Knoxville, TN Water Damage Septic and Sewage Clean-Up
No matter the water damage emergency, whether you have a small leak or a catastrophe, we will be on our way to handle any and all water damage repairs. If you need water damage clean-up at your home or business, contact us today!